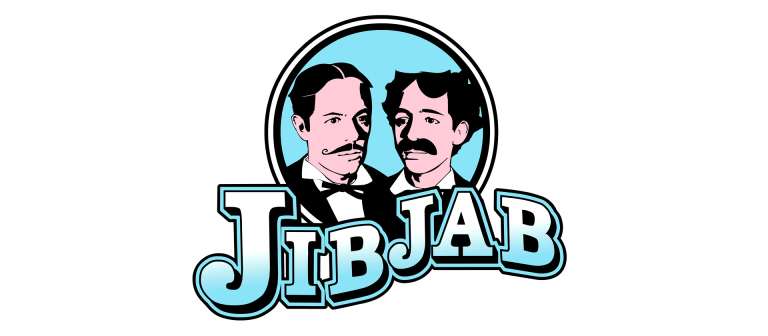 *CANCELED* Jump-start your entertainment career with JibJab
Savannah, GA
120 Montgomery St.
**THIS EVENT HAS BEEN CANCELED**
Meet company representatives to hear about how you can join this global digital media giant and create hilarious online entertainment.
A pioneer in online media production, JibJab started in 1999 out of a Brooklyn garage. Today–with content ranging from political satire to personalized eCards and even a Netflix series–the Los Angeles, California-based studio works to make the internet a funnier place.
This event, hosted by the office for career and alumni success, is free and open to SCAD Card holders.
For more information, email careers@scad.edu or call 912.525.4653.