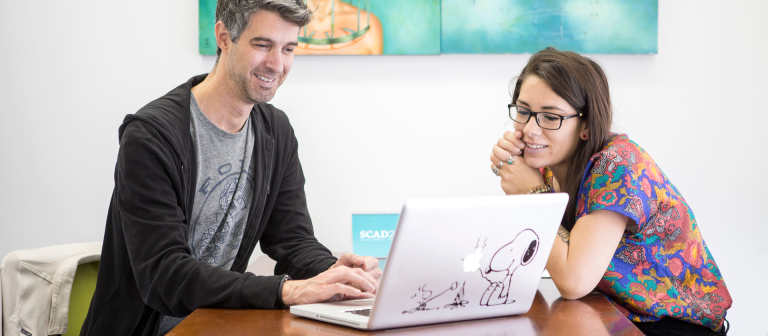 Practice self-promotion skills at the Speed Interview Challenge
Hong Kong,
292 Tai Po Road
Prep for SCAD Hong Kong Interview Day by learning to promote your best professional attributes. Engage in mock interviews and gain valuable feedback before you experience the real thing.
This event is hosted by the office for career and alumni success. All SCAD Card holders are invited. Students and alumni participating in Interview Day Friday, April 21, are encouraged to attend.
To RSVP, log on to MySCAD > Student Workspace tab > Career and Alumni Success channel > "SCAD Job Portal" link > Events tab > "Workshops" link, or send an email to careers-hk@scad.edu.