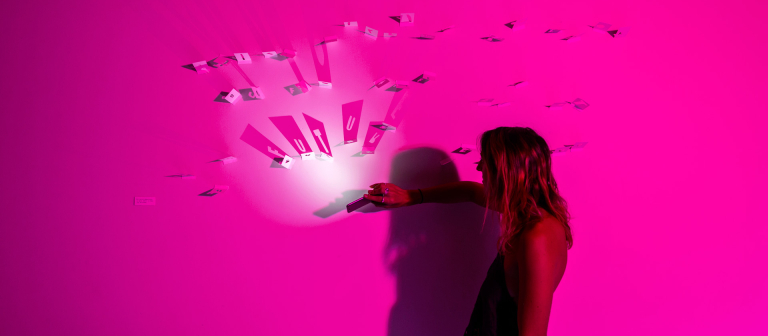 Discover the importance of good foundations at Major Connections
Savannah, GA
601 Turner Blvd.
Listen in as current students discuss their work, their experience at SCAD and the enduring influence that foundation studies classes have had on their professional and creative development.
Presenters include:
• Inbal Sella (B.F.A. graphic design)
• Cass Graybeal (B.F.A. illustration, scientific illustration minor)
• Neha Guria (B.F.A. advertising)
This event, sponsored by the School of Foundation Studies, is free and open to SCAD Card holders.
For more information, email professor Emily Schmidt at eschmidt@scad.edu.