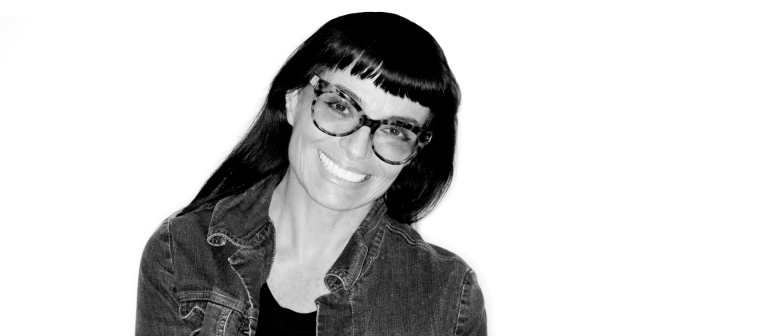 Norma Kamali considers how the fashion industry has evolved
Savannah, GA
601 Turner Blvd.
SCAD presents "The Evolving Fashion Industry," a conversation with designer Norma Kamali, who was christened "the arbiter of inventive clothes" by Women's Wear Daily.
Kamali's eponymous women's brand includes lines for fashion, fitness, health and beauty. Her signature silhouettes — High-Heeled Sneakers, the Sleeping Bag Coat and the Parachute Collection — are iconic, and she is often credited with bringing functional, everyday sportswear to the lexicon of high fashion.
Shuttles will loop between Eckburg Hall, 115 W. Henry St., and the SCAD Museum of Art, 4:30–6 p.m. and 7–8 p.m.
This event is presented as part of SCADstyle 2017 and is free and open to the public.