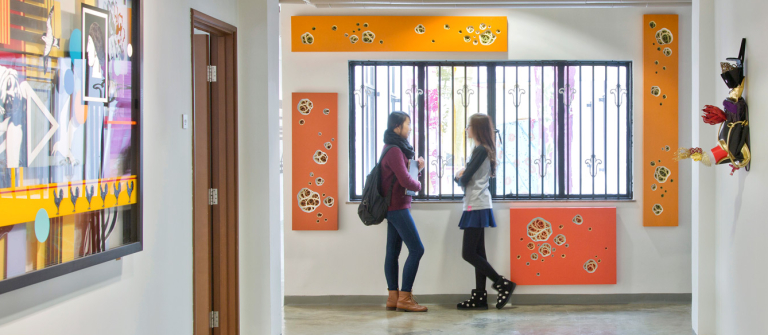 Advance your career with networking guidance
Attend this workshop to grasp the essentials of this critical component of the job-search process. Discover your networking strengths and weaknesses and hear tips on how to conquer your inhibitions when meeting new people and promoting yourself.
This event, held in collaboration with student support services, is free and open to SCAD Card holders. Interview Day participants are highly encouraged to attend.
To RSVP, email careers-hk@scad.edu or log in to MySCAD > Student Workspace tab > Career and Alumni Success channel > "SCAD Job Portal and Career Resources" link > Events tab > "Workshops" link.