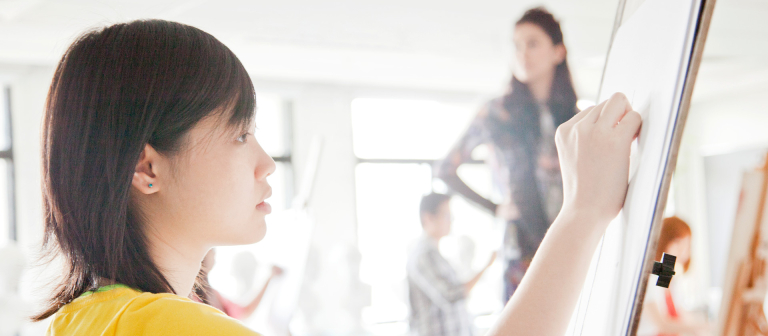 Jump-start your summer plans at SCAD Hong Kong summer programs preview
Hong Kong,
292 Tai Po Road
Discover how you can grow creatively and experience life as a university student this summer with SCAD summer programs.
SCAD summer programs provide unmatched instruction by allowing students to choose their own courses, learn directly from SCAD faculty and start building their portfolios in their chosen creative industry. From drawing and design to fashion and animation, summer programs at SCAD Hong Kong provide a great introduction to the life of an art and design university student.
Learn more about SCAD summer programs.
The event is free and open to prospective students. To register, email hk_rsvp@scad.edu. Limited spots are available on a first-come, first-served basis.