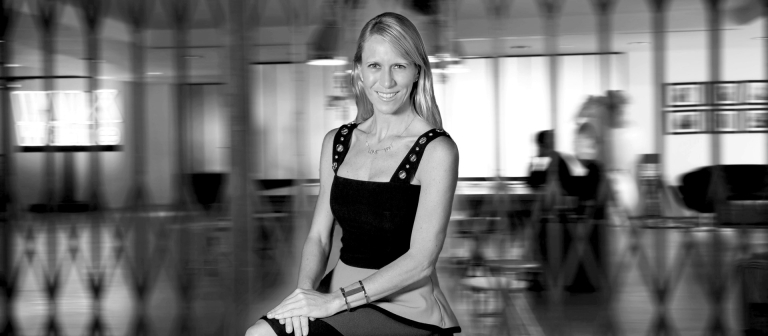 Join Cristina Ventura for lecture 'Catalyst for a Conscious Lifestyle'
Cristina Ventura has been working in luxury and technology for the past 20 years and is currently the chief catalyst officer at The Lane Crawford Joyce Group, an iconic luxury and retail group in Asia. In this role, Ventura is responsible for forging connections with thought leaders, disruptors and game changers around the world and beyond retail, to bring knowledge and create a diverse network for the group, stimulating ideas and new ways to partner. She is leading thecage.io for LCJG, the ignition program that offers intensive mentorship and in-house commercial opportunities to startups developing technologies that apply to fashion and lifestyle retail.
Ventura brings an international understanding of luxury, creativity and innovation. Her previous experience includes leading Apple's team in Hong Kong and South China; working as the regional detail director at Prada, with involvement in the preparation of its IPO; and as operations director for Gucci in Europe and the Middle East, in addition to several positions in LVMH in Europe and Asia.
Ventura studied at Harvard Business School, the London College of Fashion, Stanford, Insead-Tsinghua University and the China Europe International Business School, and is teaching at a university. She also started luxarity.com, a social venture that focuses on creating a conscious fashion ecosystem, and she is an active angel investor and adviser of startups related to education, lifestyle and technology. She is a yoga and meditation teacher, reiki master and speaks fluent English, Spanish, Italian and French.
This event is presented as part of SCADstyle 2017 and is free and open to the public.