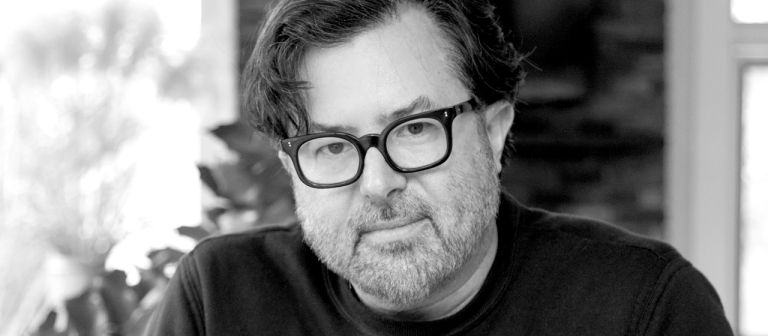 Consider the importance of craftsmanship with designer Billy Reid
Savannah, GA
601 Turner Blvd.
Join SCAD for "Developing a Brand," a conversation with fashion designer Billy Reid.
Emphasizing U.S. manufacturing and textile development, Reid's brand reflects his personal authenticity and the value of quality craftsmanship. Inspired by childhood memories of his mother's boutique, Reid studied at The Art Institute of Dallas in Texas, before working at Saks Fifth Avenue and Reebok. He debuted his menswear collection, William Reid, in 1998, shortly before launching his first womenswear collection a few seasons later. In 2004, Reid opened the first Billy Reid stores in Texas and Alabama.
Shuttles will loop between Eckburg Hall, 115 W. Henry St., and the SCAD Museum of Art, 4:30–6 p.m. and 7–8 p.m.
This event is presented as part of SCADstyle 2017 and is free and open to the public.