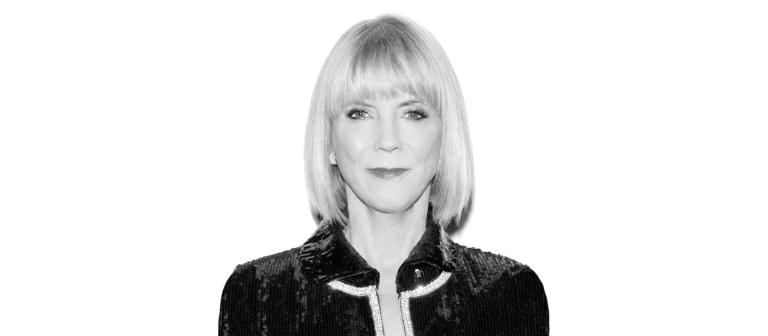 L'Oreal Luxe's Carol Hamilton discusses the beauty industry in conversation with Jessica Matlin
Savannah, GA
601 Turner Blvd.
Join SCAD for "The Evolution of the Beauty Industry," a conversation with Group President of L'Oreal Luxe USA Carol Hamilton and Jessica Matlin, beauty and health director at Teen Vogue, and co-creator and co-host of the podcast "Fat Mascara." Since joining the global cosmetics company in 1984, Hamilton has been integral to its international success. Her expertise in product innovation and marketing helped lead L'Oréal Paris to become the largest cosmetics brand in the U.S.
Hamilton is now responsible for the strategic evolution of the company's luxury brand portfolio, which includes many of L'Oréal's most recognized beauty and fragrance lines, including Kiehl's, Diesel and Ralph Lauren, as well as European labels Lancôme, Yves Saint Laurent and Viktor&Rolf. 
Shuttles will loop between Eckburg Hall, 115 W. Henry St., and the SCAD Museum of Art, 1–2:30 p.m. and 3:30–4:30 p.m.
This event is presented as part of SCADstyle 2017 and is free and open to the public.