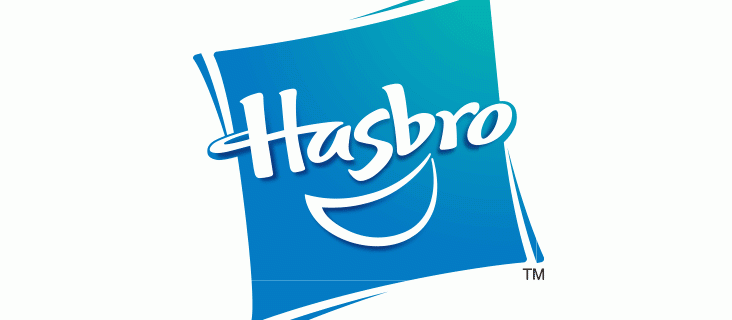 Captivate young audiences with a career at Hasbro Inc.
Savannah, GA
342 Bull St.
Join company reps to learn about Cake Mix Studio, Hasbro's in-house commercial and short-content producer based in Pawtucket, Rhode Island. Find out how you can join the team and create content for brands such as "Transformers," "My Little Pony," "Star Wars" and more.
This event, hosted by the office for career and alumni success, is free and open to SCAD Card holders.
For more information, email careers@scad.edu or call 912.525.4653.