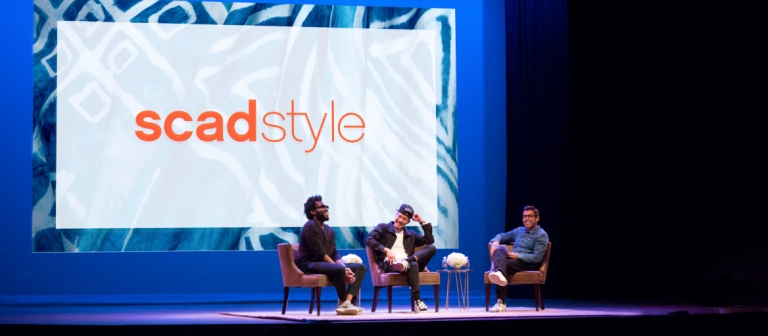 SCADstyle 2017: Worldwide celebration of design
Tastemakers. Rule breakers. Movers and shakers.
SCADstyle 2017 is coming. Are you ready to be inspired?
Join SCAD for its annual global celebration of the best in design, including fashion, interior design, jewelry design and more. Style leaders from around the world will describe the artistry, energy and inspiration that drive their creativity during lectures, workshops and intimate conversations.
This is your opportunity to interact and form lasting connections with industry leaders. Check back regularly as we announce guests and finalize plans for SCADstyle 2017.