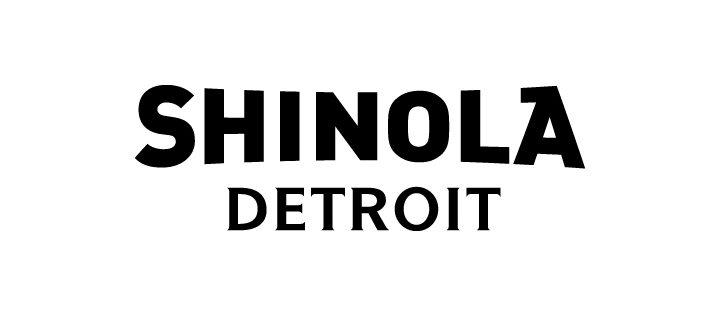 Explore 'Shinola: The Brand,' in lecture with entrepreneur Tom Kartsotis
Savannah, GA
1810 Bull St.
Tom Kartsotis, the founder of Fossil, will discuss the establishment of his most recent brand, Shinola, a high-end watch, bicycle and leather goods company, and why he chose Detroit, Michigan, for the label's headquarters. Created in 2011, Shinola advocates for the preservation of American craftsmanship and high-quality production, and has been lauded by publications including the Washington Post and The New York Times.
Kartsotis founded Fossil in 1984 and served as chairman through 2010. His portfolio also includes Bedrock Manufacturing Co., a private equity and brand development firm, and Filson, an outdoor apparel and lifestyle brand. He has served on the board of directors for Burton Snowboards since 2004.
Shuttles will loop between Adler Hall, 532 Indian St., and Arnold Hall, 4:30–6 p.m. and 7–8 p.m.
This event is presented as part of SCADstyle 2017 and is free and open to the public.