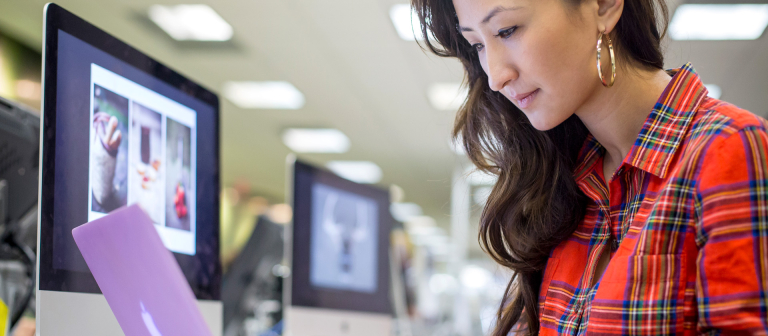 Boost your LinkedIn game at workshop
Stop by this between-class workshop to learn how to best use this invaluable networking tool. Hear about ways to build a stellar profile, connect with recruiters and more.
This event is free and open to SCAD Card holders — Interview Day participants are strongly encouraged to attend.
To RSVP, email careers-hk@scad.edu or log in to MySCAD > Student Workspace tab > Career and Alumni Success channel > "SCAD Job Portal and Career Resources" link > Events tab > "Workshops" link.