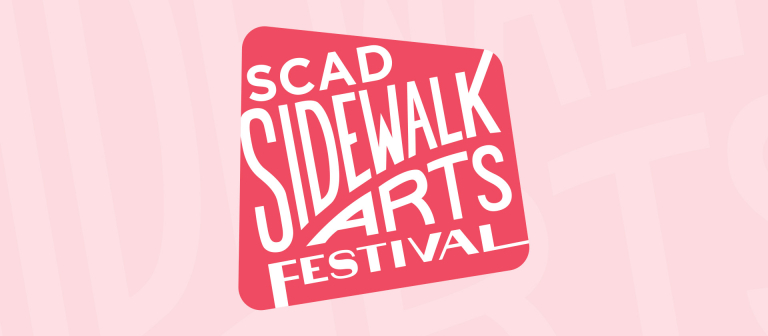 Help transform pavement at SCAD Hong Kong Sidewalk Arts Festival
Bring chalk masterpieces to life and compete for coveted prizes at the seventh annual Sidewalk Arts Festival in Hong Kong. SCAD students, alumni and prospective students are invited to bring a splash of color to SCAD Hong Kong and compete as individuals or on a team.
11 a.m. to 5 p.m. for current students, 12–5 p.m. for prospective students
To register, current students and alumni should email involve-hk@scad.edu by Wednesday, April 5.
Questions? Email involve-hk@scad.edu.