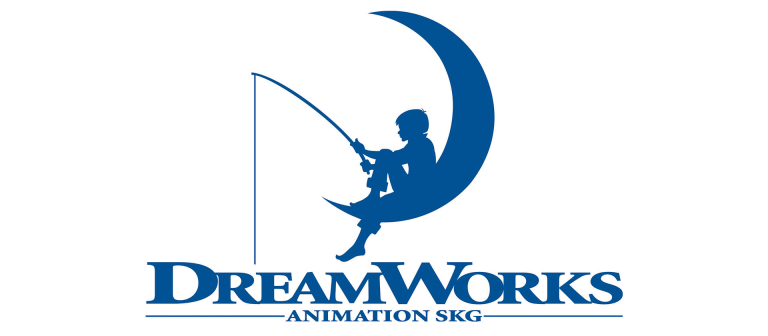 Connect with DreamWorks Animation representatives
Savannah, GA
120 Montgomery St.
Learn about company culture at this animation giant and discover what it takes to join the team behind such animated classics as "How to Train Your Dragon," "Shrek," "Kung Fu Panda" and more.
This event, hosted by the office for career and alumni success, is free and open to SCAD Card holders.
For more information, email careers@scad.edu or call 912.525.4653.