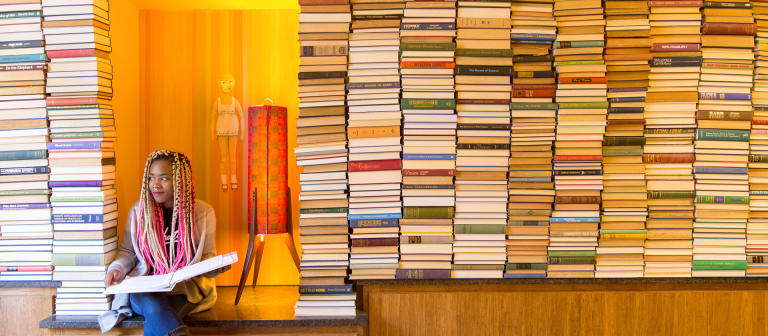 See how creative writing and urban design collide
Savannah, GA
1810 Bull St.
Join Hannah Palmer, writer and urban designer, for "Stories in the Landscape: The Intersection of Creative Writing and Urban Design." Discover how Palmer's work as a writer led her to a career in urban planning and how a deep understanding of place fuels the most creative and personal writing. Stick around for a question-and-answer session and book signing.
Based in Atlanta, Georgia, Palmer's writing explores the intersection of southern stories and urban landscapes. Her first book, "Flight Path," examines how homes and communities are wiped out by unchecked Southern progress.
This event is free and open to the public.
For more information, email Aldine Armstead at aarmstea@scad.edu.