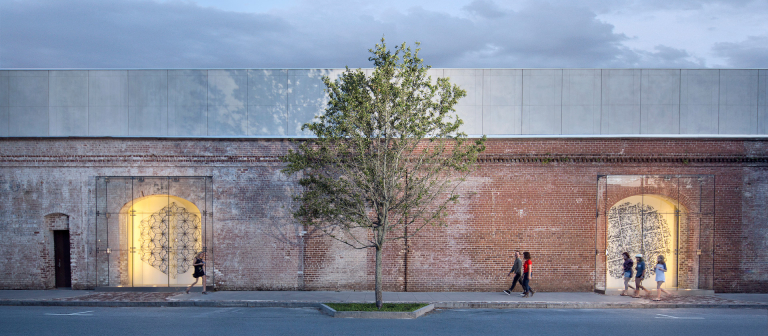 Journey back to the origins of design with Carl Magnusson
Savannah, GA
601 Turner Blvd.
Join one of the world's most acclaimed industrial designers for "3,500 Years of Design in 2,000 Seconds Flat."
With a career spanning more than 50 years, Magnusson serves as a leader in product development and design strategy. His clients include Knoll, MoMA, Arexit and more, and he has lectured on design matters for companies such as BMW, Maharam and AIA. In 2012, he received Contract Magazine's Legend Award for lifetime achievement.
This event, part of the School of Building Arts lecture series, is free and open to the public.
For more information, email Kambua Steele at ksteele@scad.edu.