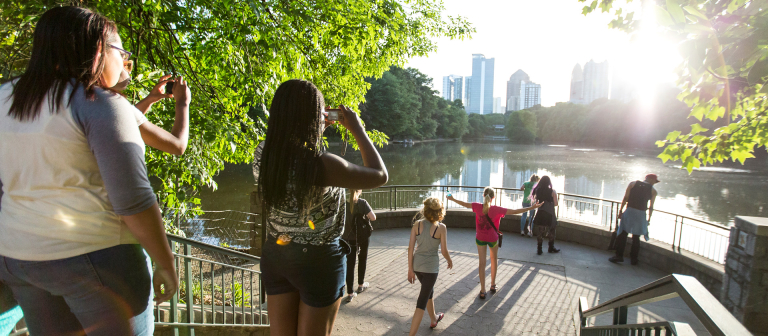 Explore endless creative opportunities at SCAD Atlanta summer programs preview
Atlanta, GA
1600 Peachtree St.
Discover how you can grow creatively and experience life as a university student this summer through SCAD summer programs.
Through SCAD Summer Seminars and SCAD Rising Star, available at global locations in Atlanta and Savannah, Georgia, and Hong Kong, you can explore your talent for art and design alongside peers from all over the world. Start growing your creative skills and prepare for higher education with help from distinguished and experienced faculty.
The event is free and open to prospective students. For more information, call 404.253.2700 or email admissioneventsatl@scad.edu.