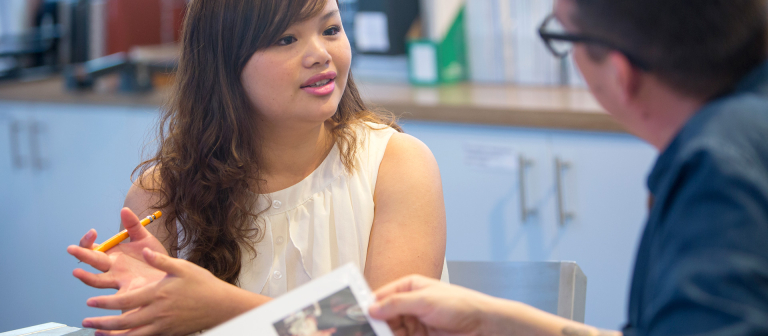 Quell job-search anxiety with practice interviews
Hong Kong,
292 Tai Po Road
Schedule an individual mock interview and pick up valuable tips to boost your confidence. This free student success workshop is the perfect opportunity to practice your interview skills and learn more about the process.
All SCAD Card holders are welcome to this event. Students and alumni participating in Interview Day Friday, April 21, are highly encouraged to attend.
To RSVP, log in to MySCAD > Student Workspace tab > Career and Alumni Success channel > "SCAD Job Portal and Career Resources" link > Events tab > "Workshops" link, or email careers-hk@scad.edu.