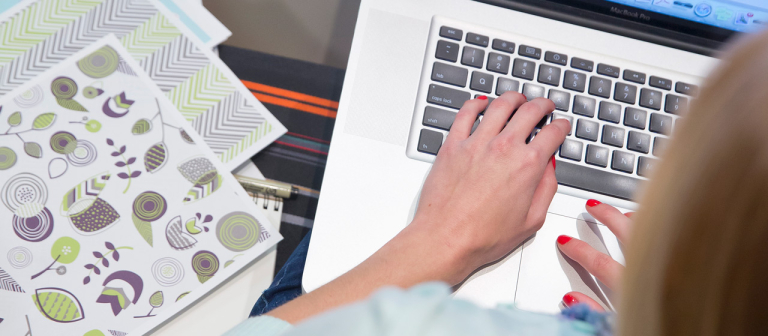 Develop your creativity anytime, anywhere with SCAD eLearning
Explore SCAD eLearning at this virtual information session where you'll find out how to earn a degree even if you live in the farthest reaches of the world. You'll have the opportunity to learn about the university's award-winning academic programs, participate in a demonstration of the online class environment and chat with admission representatives following the presentation.
SCAD eLearning courses are led by the same acclaimed faculty members who teach at the university's four global locations. Online courses follow the university's quarter schedule and allow eLearning students the flexibility to log in and complete coursework as it fits their personal and professional lives.
This event is free and open to prospective students.