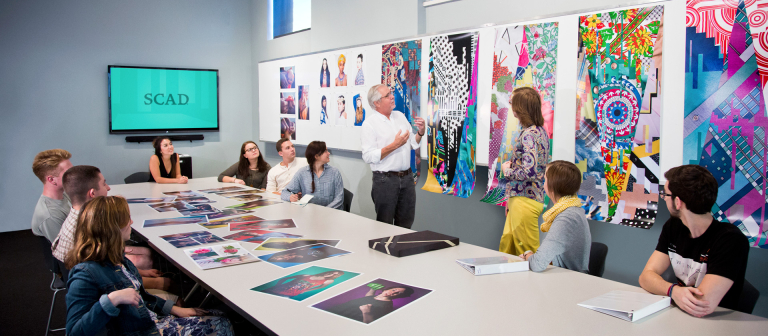 Illuminate new perspectives in SCAD eLearning photography virtual information session
Discover the prestigious SCAD photography program in a virtual information session with a SCAD professor.
During this live chat, students can tour an online photography class and take part in a live Q-and-A session with acclaimed faculty.
Through a comprehensive program at SCAD, students learn the full spectrum of photography — from historic and analog processes to the latest digital technologies professionals use today — all while honing their unique creative vision.
Students in eLearning courses are instructed by the same world-class faculty teaching students at the university's four locations around the globe. Online students also have access to cutting-edge technology and vast digital resources, including talks by visiting artists and designers in the Virtual Lecture Hall, expansive electronic library archives and more.
The event is free and open to prospective students.
Can't make it to this event? Email Sarah Adams at sadams@scad.edu to request a recording of this event or to set up an individual eLearning tour of an online class in your program of interest.