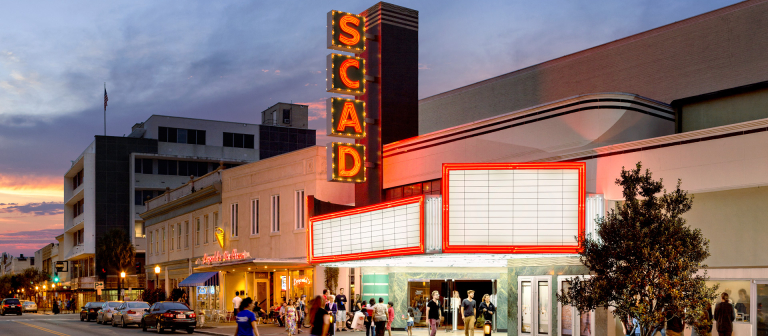 Celebrate outstanding film and television students at showcase
Savannah, GA
216 E. Broughton St.
Check out what film and television students have been up to at this senior showcase. The wide variety of works–including "Tortuga," "The Cyclist," "Eggman" and more–tackle issues ranging from immigration and relationships to mental disorders and even a man who lays eggs.
You'll also get to step into the world of virtual reality with "Apogee."
This event is free and open to the public.
For more information, email Kay Green at kbgreen@scad.edu.