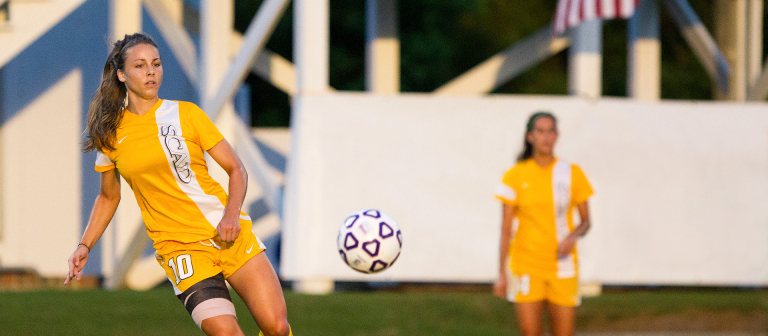 Work up a sweat in a soccer match
Hong Kong,
292 Tai Po Road
Come out for an afternoon of soccer with SCAD counselor-in-residence Eric Wente. Team up with fellow students, faculty, staff and alumni, and enjoy a fun and full-body workout.
This event is free and open to all SCAD Card holders as part of the university's effort to encourage an active, healthy lifestyle.
For more information and to sign up, contact counseling-hk@scad.edu.