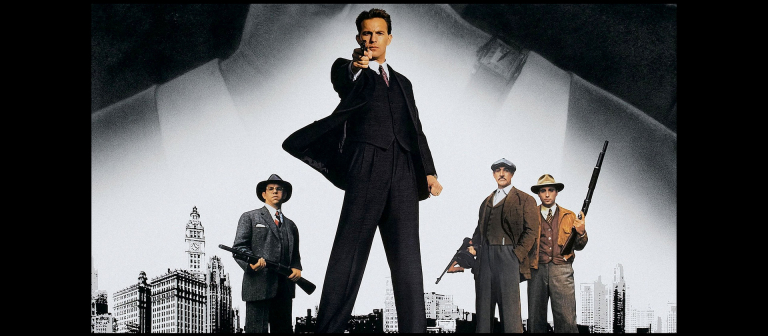 SCAD Cinema Circle presents "The Untouchables"
Atlanta, GA
173 14th St. NE
In prohibition-era Chicago, corruption is everywhere, from the judges downward. To take on Al Capone, Treasury agent Elliot Ness picks two police officers to help him and his accountant partner. One is a sharp-shooting rookie, while the other is a gruff and experienced beat cop. As the four battle Capone and his empire, they come to realize it'll take more than guns to bring him down.
The screening is free for SCAD Card holders, $3 for students, military or children and $5 for adults.
Tickets are available from SCADshow.
For more information, contact the SCADshow box office at 404.253.2740.