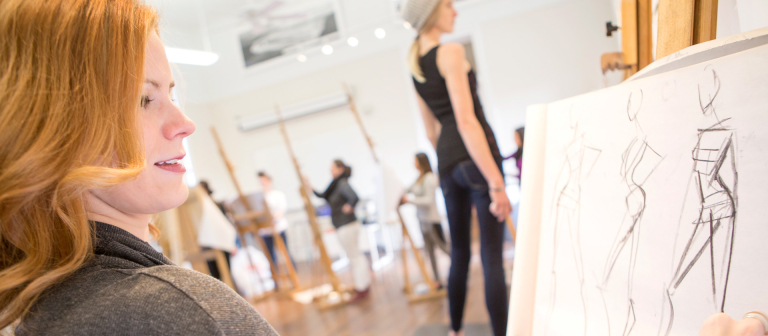 Refine your aptitude at the Drawing and Design Center open model session
Hong Kong,
292 Tai Po Road
Open model sessions are monitored by professors and allow for artistic and academic growth. All SCAD Card holders in all majors may attend in order to complete course assignments or hone their life-drawing skills.
For more information, contact Chris Revelle at crevelle@scad.edu.