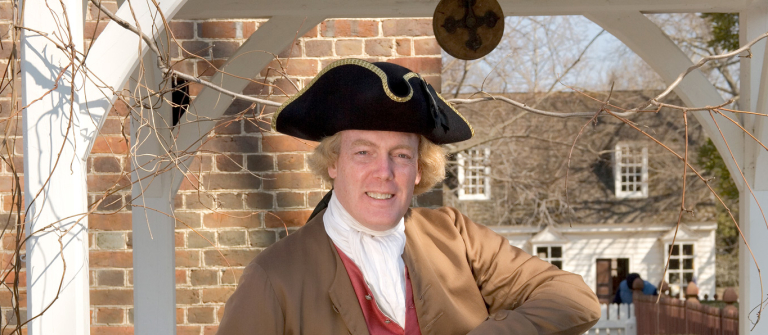 Meet a modern-day Thomas Jefferson at 'Art of the Mind'
Savannah, GA
1810 Bull St.
Join actor and historic interpreter Bill Barker as he discusses his career as the full-time Thomas Jefferson at Colonial Williamsburg and recounts Jefferson's life and work.
In a career spanning more than 30 years, Barker has portrayed the Founding Father at venues around the world, including Independence Hall in Philadelphia and the White House as well as on CNN, CBS, NBC, PBS and ABC.
This event, sponsored by the School of Liberal Arts, is free and open to the public.
For more information, email Rebekah Thompson at rthompso@scad.edu.