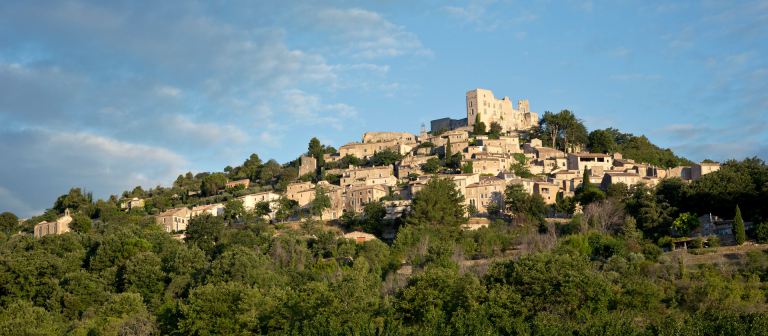 Tour SCAD Lacoste and experience The University for Creative Careers at SCAD Day
Lacoste,
Rue Saint-Trophime
Learn about award-winning academic programs, experience vibrant student life and begin your creative journey at SCAD Day at SCAD Lacoste.
During this open house event, admission representatives will be on hand to answer questions about the university and the admission process as well as to lead tours of SCAD Lacoste, a meticulously restored and revitalized location with structures dating back to the ninth century.
SCAD Lacoste, the university's vibrant study abroad destination, provides new course offerings each quarter, inviting students to shed the distractions of everyday life and focus on their work in this unforgettable location in southern France.
This event is free and open to prospective students and their families. To attend, RSVP at reservationlacoste@scad.edu or call 800.869.7223 or +33.0.4.90.65.80.34.