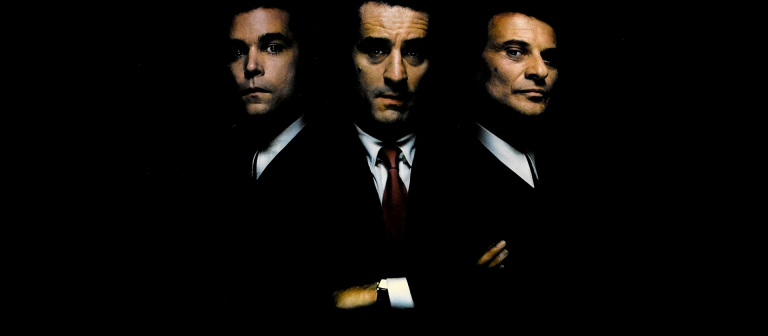 SCAD Cinema Circle presents "Goodfellas"
Atlanta, GA
173 14th St. NE
Based on the book "Wiseguy" about mob associate Henry Hill, Martin Scorsese's "Goodfellas" explores the blue-collar side of the New York mafia. Hill's lifelong association begins as a child working at the cab stand where local gangsters hang out. As he grows into the organized crime lifestyle, he steals, deals drugs, goes to prison and eventually betrays his friends and the lessons learned when he was younger.
The screening is free for SCAD Card holders, $3 for students, military or children and $5 for adults.
Tickets are available from SCADshow.
For more information, contact the SCADshow box office at 404.253.2740.