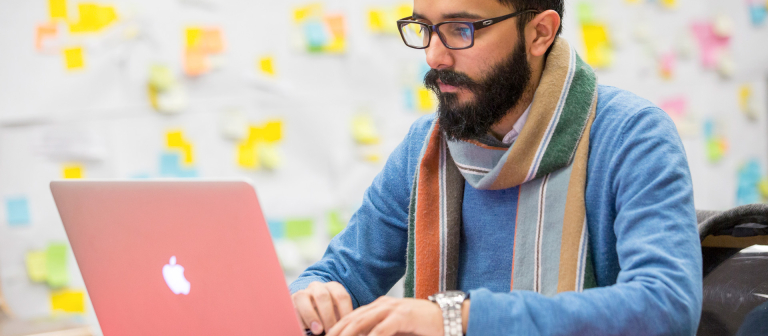 Learn to navigate LinkedIn
Savannah, GA
201 E. Broughton St.
Build your best LinkedIn profile and connect with recruiters with help from career adviser Johanna Hickey at one of these workshop sessions.
Workshop times: 11 a.m., 2 p.m., 4 p.m.
These events, hosted by the office for career and alumni success, are free and open to SCAD Card holders.
To RSVP, log in to MySCAD > Student Workspace tab > Career and Alumni Success tab > "SCAD Job Portal and Career Resources" link > Events tab > Workshops.
Email careers@scad.edu or call 912.525.4653 for more information.