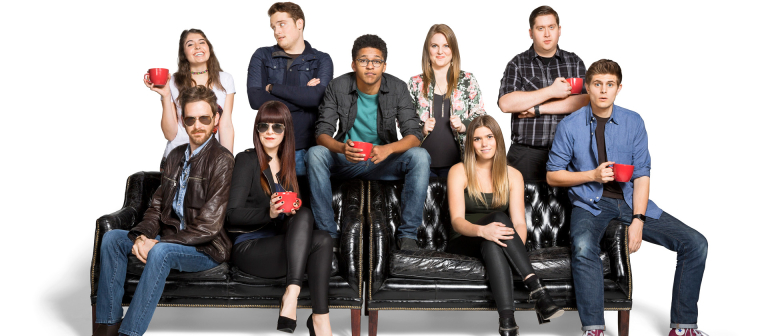 Attend a live taping of SCAD sitcom 'The Buzz'
Savannah, GA
522 Indian St.
The School of Entertainment Arts invites you to be part of the live studio experience for a taping of "The Buzz." This SCAD-produced sitcom about recent college graduates adjusting to adulthood recently premiered at the SCAD aTVfest in Atlanta.
There will be three tapings you may attend:
Friday, March 3, 7 p.m.
Saturday, March 4, 6 p.m.
Saturday, March 4, 8 p.m. 
Admission is free for SCAD Card holders and seating is limited.
RSVP to scadcastingoffice@gmail.com to reserve your seat.