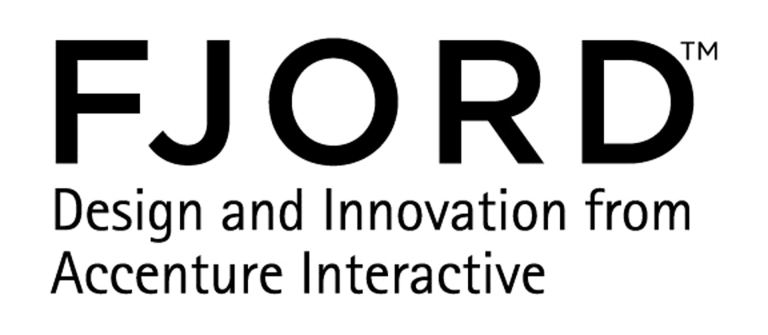 Innovate the world of design with a career at Fjord
Savannah, GA
120 Montgomery St.
Meet representatives from this design consultancy to hear about company culture, career opportunities and what it takes to become a part of this creative, human-centered team.
Founded in 2001, Fjord employs a diverse group of more than 400 employees in 15 worldwide offices, serving clients such as BBC, ESPN, Foursquare and Nokia.
This event, hosted by the office for career and alumni success, is free and open to SCAD Card holders.
Email careers@scad.edu or call 912.525.4653 for more information.