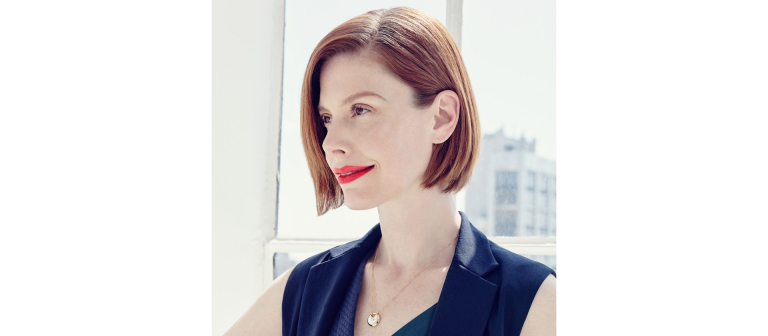 Consider the power of social media in fashion
Savannah, GA
601 Turner Blvd.
Join Christene Barberich, Refinery29 editor-in-chief and cofounder; Piera Gelardi, Refinery29 executive creative director and cofounder; and Michael Fink, dean of the School of Fashion at SCAD, for a conversation about the influence of social media on the fashion industry.
Prior to launching Refinery29 in 2005, Barberich worked at Gourmet magazine, The Daily and The New Yorker magazine, while Gelardi served as photo director at City Magazine. Together, they co-authored The New York Times best-seller "Refinery29: Style Stalking."
This event is free and open to the public.
For more information, email Jennifer Knapp at jknapp@scad.edu.