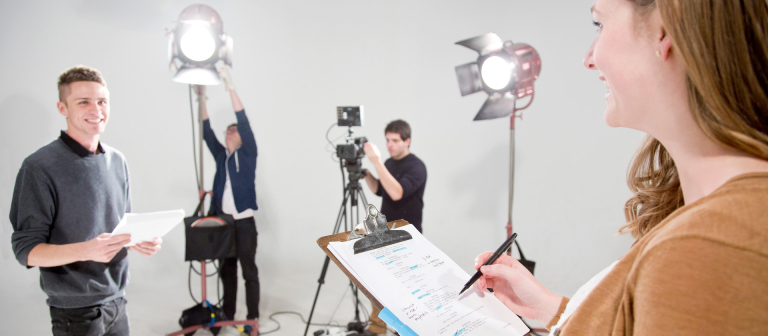 Discover the art of writing for television
Savannah, GA
201 E. Broughton St.
Take part in a discussion about the craft and conventions of writing for the small screen with SCAD writing consultant Carrie Nelson.
Nelson will introduce the basic components of writing a screenplay for television, including formatting, style and content, and answer questions from attendees about creating television screenplays.
This workshop is free and open to all SCAD students. For more information, email Laura Dombroski at ldavenpo@scad.edu.