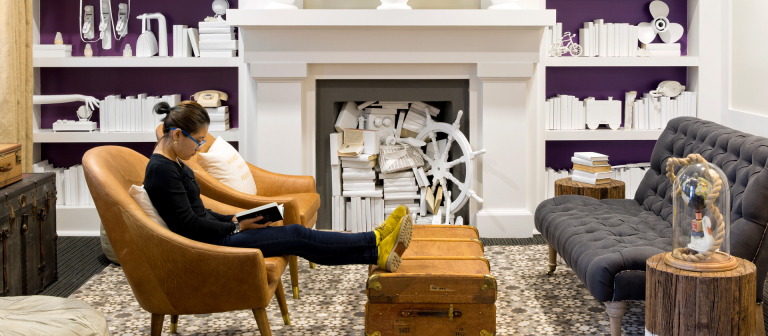 Attend student wellness session to relieve stress
Savannah, GA
548 E. Broughton St.
Students are invited to join ISSO and counseling staff for a quick chat about recent events that may be causing stress and how to stay focused. The group will then walk over to SCAD Studio for 30 minutes of meditation and light yoga.
Sign-up is required.