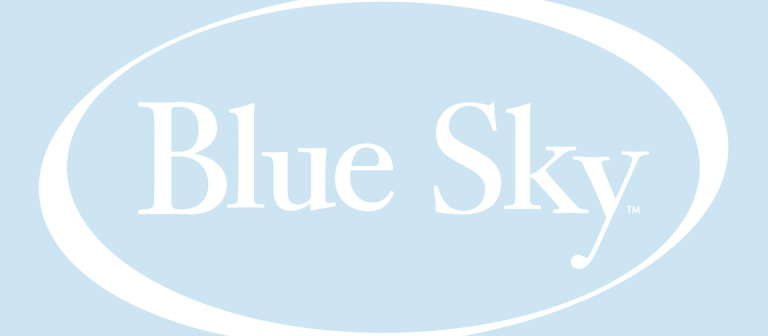 The sky is the limit at Blue Sky Studios
Savannah, GA
342 Bull St.
Venture behind the scenes with company representatives to hear about what it takes to be a part of the Academy Award®-winning studio behind beloved animated features "Ice Age," "Rio," "Horton Hears a Who" and more.
Based in Greenwich, Connecticut, Blue Sky Studios is a leader in high quality special effects and computer animation since 1987 and uses its talent and expertise to tell timeless stories to all ages.
This event, hosted by the office for career and alumni success, is free and open to SCAD Card holders.
Questions? Email careers@scad.edu or call 912.525.4653.