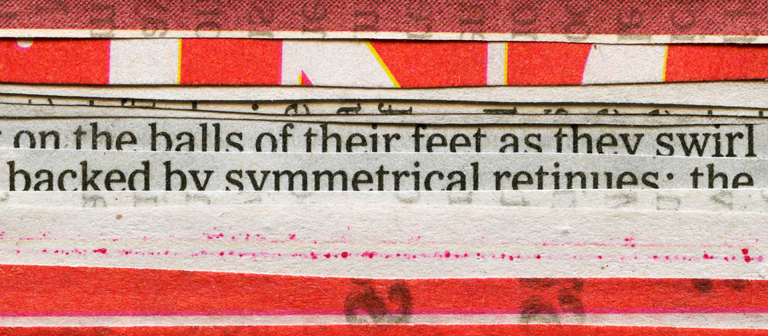 Reception for group exhibition: 'Take Note'
Savannah, GA
201 E. Broughton St.
Join us for a reception at Gutstein Gallery celebrating "Take Note" a group exhibition that explores the possibilities of text-based artistic expression. These featured artists use a variety of media to engage words and letters for formal, narrative and archival purposes that undermine the standardization of language.
The reception is free and open to the public.
Gallery hours:
Monday–Friday, 10 a.m. to 6 p.m.
Saturday, noon to 5 p.m.
Sunday, closed
This event is part of deFINE ART 2017, held Feb. 21–24 at SCAD locations in Savannah and Atlanta, Georgia, and Hong Kong. DeFINE ART is an annual program of exhibitions, lectures, performances and public events that highlights emerging and established artists and visionaries.