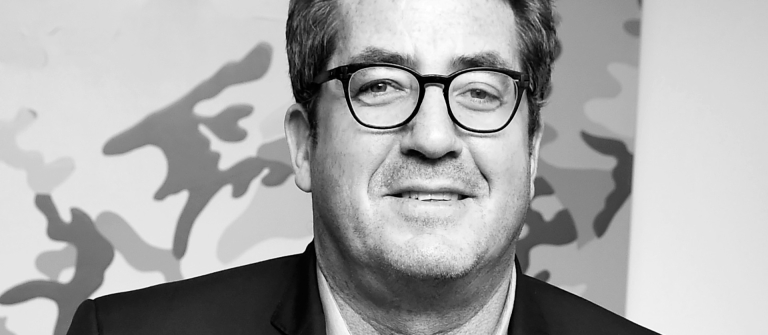 Lecture by David Goodman
Savannah, GA
601 Turner Blvd.
SCAD presents a lecture by Sotheby's executive vice president of digital development and marketing David Goodman. The lecture provides insight into how Sotheby's has grown beyond a traditional art auction house by embracing new platforms and interactive technologies while remaining focused on a data-driven approach that puts the client experience first.
Auctioneers since 1744, Sotheby's continues to be a dynamic organization committed to evolving with the changing global landscape. Sotheby's now offers clients – whether a collector, consignor or visitor – extraordinary opportunities to engage: S|2 private sales galleries, worldwide selling exhibitions, retail wine and diamonds, financing, art education and digital engagement anytime, anywhere, on any device.
This event is free and open to the public.
This lecture is part of deFINE ART 2017, held Feb. 21–24 at SCAD locations in Savannah and Atlanta, Georgia, and Hong Kong. DeFINE ART is an annual program of exhibitions, lectures, performances and public events that highlights emerging and established artists and visionaries.