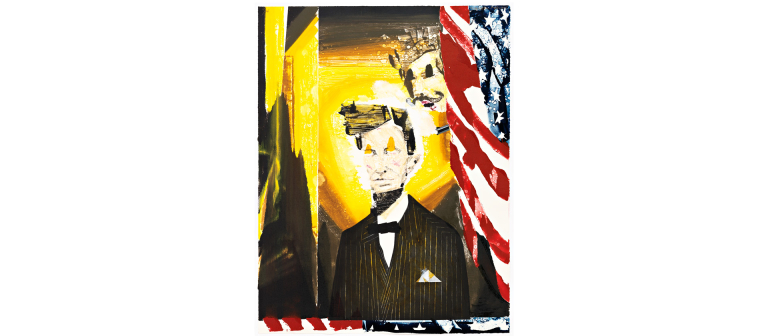 Artist Talk: 'A Master Printer's Perspective'
Atlanta, GA
1600 Peachtree St.
Join us for an artist talk with Justin Israels of Pace Prints. In "A Master Printer's Perspective," Israels discusses his involvement the artistic collaborations presented in the exhibition "Catalyst: Master Prints by Pace Print" on view in Gallery 1600, Jan. 23–April 21, 2017.
Founded in 1968, Pace Prints has produced print editions with some of the most celebrated contemporary artists of our time. Lesser-known are the skilled master printers whose technical prowess facilitates creative collaboration with artists to best render their work.
This conversation is moderated by executive director of SCAD FASH Museum of Fashion + Film and Atlanta exhibitions Alexandra Sachs via video conference with Israels.
This artist talk is part of deFINE ART 2017, held Feb. 21–24 at SCAD locations in Savannah and Atlanta, Georgia, and Hong Kong. DeFINE ART is an annual program of exhibitions, lectures, performances and public events that highlights emerging and established artists and visionaries.