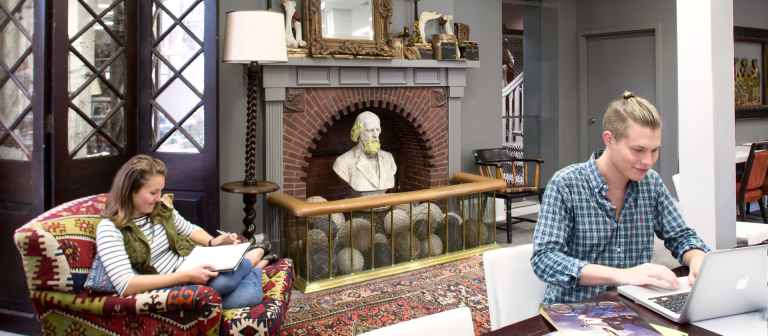 Conquer the world of credit with SCAD financial wellness
Savannah, GA
2 and 4 E. Jones St.
Attend this workshop to learn the essentials of starting and maintaining good credit, including best practices, common myths and how credit can affect your short- and long-term financial health.
This event, presented by the financial wellness program, is free and open to SCAD Card holders.
For more information, visit the MySCAD financial wellness page or email financialwellness@scad.edu.