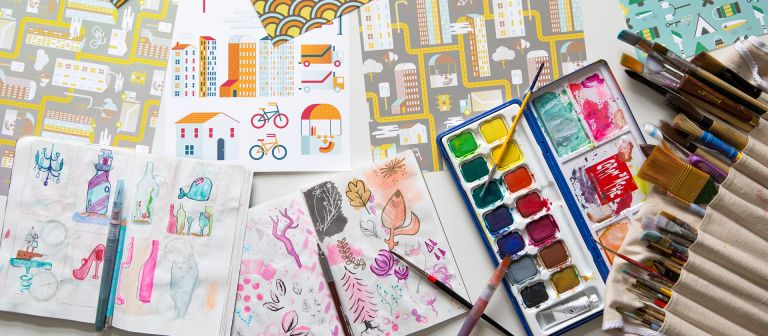 Learn to apply color properties
Hong Kong,
292 Tai Po Road
Deepen your understanding of color application with foundation studies professor Gyun Hur.
Explore a variety of references from cinema to design and discover ways to apply the properties of color in your classes.
This workshop is free and open to SCAD students.
For more information, contact Chris Revelle at crevelle@scad.edu.