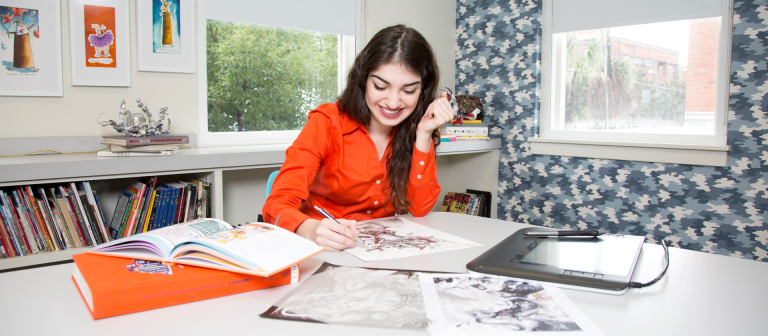 Generate better creative concepts
Hong Kong,
292 Tai Po Road
Join illustration professor Xavier Pick for an ideation workshop and learn to use a variety of creative thinking strategies, such as mind-mapping, journaling and more.
This workshop is free and open to SCAD students.
For more information, contact Chris Revelle at crevelle@scad.edu.