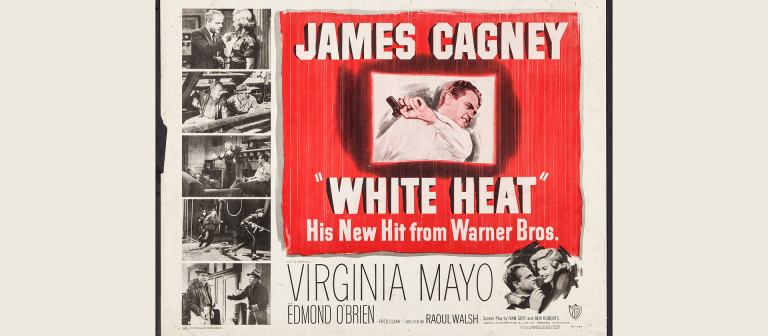 SCAD Cinema Circle presents "White Heat"
Atlanta, GA
173 14th St. NE
James Cagney portrays Cody Jarrett, the sadistic leader of a ruthless criminal gang. Afflicted by terrible headaches and fiercely devoted to his mother, Jarrett is violent, volatile and eccentric. After being jailed, he can't trust his friends, his mother is murdered and he eventually escapes, leading to a final showdown. A film noir classic, "White Heat" was added to the National Film Registry in 2003.
The screening is free for SCAD Card holders, $3 for students, military or children and $5 for adults.
Tickets are available from SCADshow.
For more information, contact the SCADshow box office at 404.253.2740.