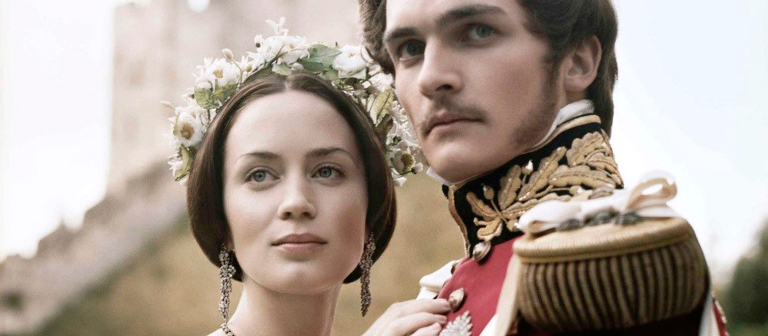 SCAD FASH film series: 'The Young Victoria'
The SCAD FASH Museum of Fashion + Film presents a viewing of "The Young Victoria" (2009) as part of the film series "Costume Drama: Historic Dress in Film." This dramatization, penned by Academy Award-winning screenwriter Julian Fellowes, chronicles the turbulent early years of Queen Victoria's reign over the United Kingdom beginning in 1837. Crowned at the age of 18 and wed three years later, the young heir's ill-fated marriage to Prince Albert propels her into a life of mournful seclusion.
Directed by Jean-Marc Vallée and produced by Graham King and Martin Scorsese, "The Young Victoria" stars Emily Blunt and Rupert Friend, who don Victorian-era garments similar to those featured in the current SCAD FASH exhibition "Threads of History: Two Hundred Years of Fashion."
This film is introduced by Michael Kinney, professor of television producing.
Costume Drama: Historic Dress in Film
This film series highlights current SCAD FASH exhibitions and offers an authentic survey of fashion history from the 19th through 20th centuries. Screenings are free for museum members and SCAD Card holders, and are open to the public with the cost of SCAD FASH admission.
To learn more about SCAD FASH, visit scadfash.org.