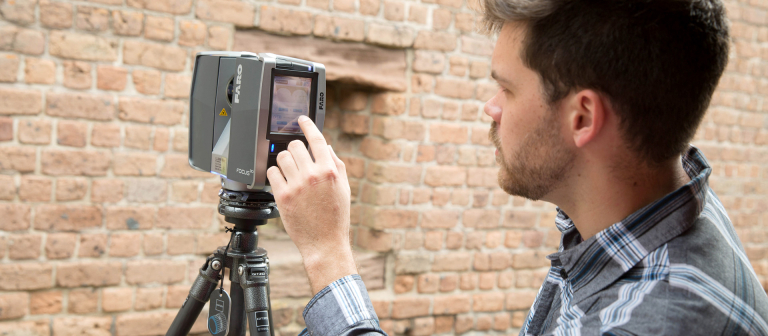 Explore SCAD eLearning historic preservation program at virtual info session
Discover how SCAD prepares its students for fulfilling careers in preservation design in a SCAD eLearning event with a professor.
Find out how you can study with renowned faculty and earn a degree at a university dedicated to preserving historic buildings and cultural landmarks —
with more than 100 structures at four worldwide locations transformed into state-of-the-art buildings with myriad uses.
Prospective graduate students are invited to take part in the event and see how the M.A. in historic preservation program is taught online. Tours of an online historic preservation class and a question-and-answer session with SCAD faculty will be available after the presentation.
Through in-depth class assignments, SCAD eLearning students have the opportunity to examine the unique heritage of their hometowns. Past student work has included a conservation plan for the U.S. Capitol in Washington, D.C., and a rehabilitation study in Lacoste, France, among many others.
The event is free and open to prospective students.
If you are unable to attend the session, email Sarah Adams at sadams@scad.edu to request a recording of the event or to set up an eLearning class tour in your program of interest.