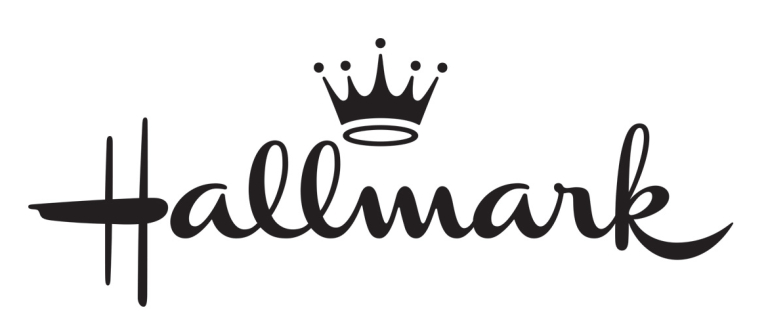 Rise to the occasion with a career at Hallmark
Savannah, GA
601 Turner Blvd.
Join Hallmark, a Career Fair 2017 sponsor, as representatives discuss company culture, internship opportunities and how you can launch a creative career at this greeting-card giant.
Hallmark was founded more than a century ago by a teenage entrepreneur with a couple of shoeboxes of postcards under his arm and the American dream in his heart. Today, it is one of the largest employers of creative professionals in the world, with greeting cards and other products sold in more than 40,000 retail stores nationwide.
This event, hosted by the office for career and alumni success, is free and open to SCAD Card holders.
Questions? Email careers@scad.edu or call 912.525.4653.