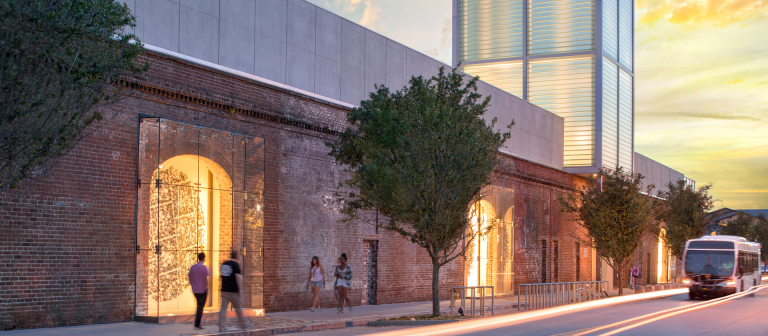 Consider changes to design industry
Savannah, GA
601 Turner Blvd.
Discuss the future of the architecture profession with Jim Cramer, founding editor of DesignIntelligence, and Nigel Dancey, leader of Studio 6 at Foster + Partners, one of the most innovative architecture and integrated design practices in the world.
Cramer will introduce Dancey and the work of Foster + Partners before hosting an in-depth conversation about the evolution of the firm and the diversity of work it accomplishes.
This lecture is free and open to the public.
This event is part of the School of Building Arts' 2016–17 Lecture Series.
Can't make it in person? Watch via the SCAD eLearning Livestream or at the Virtual Lecture Hall.
For more information, contact Marilyn Armstrong at marmstro@scad.edu.