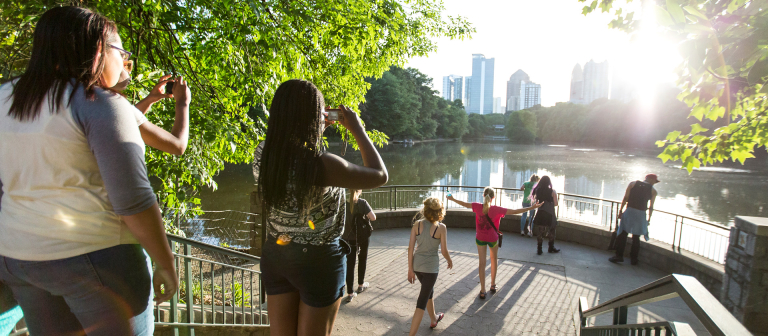 Set the trend for creativity at SCAD summer programs, learn more at presentation
Atlanta, GA
1600 Peachtree St.
Venture into a new world of artistic exploration and development at SCAD summer programs. Led by acclaimed faculty, SCAD Summer Seminars and SCAD Rising Star workshops and courses invite you to explore your creativity or earn college credit while making new friends from all over the world.
At SCAD summer programs, high school freshmen, sophomores and juniors are able to pursue art and design disciplines in Atlanta, Hong Kong and Savannah.
This event is free and open to prospective students.
For more information, call 404.253.2700 or email admissioneventsatl@scad.edu.