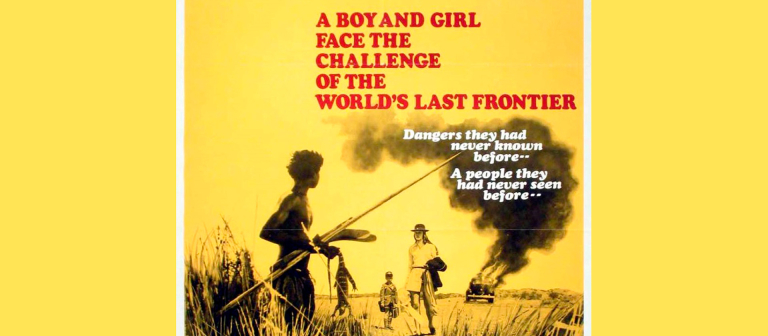 Venture to the Australian Outback at 'Walkabout' screening
Savannah, GA
216 E. Broughton St.
Watch siblings navigate the world's last frontier in this 1971 drama, presented by SCAD Cinema Circle.
In this thriller by Nicolas Roeg, two privileged British children find themselves stranded in the remote Australian Outback, where they meet an Aborigine on a "walkabout," a ritual separation from his tribe.
Admission is free for SCAD students with a valid SCAD Card and $8 for the general public.
For more information or to purchase tickets, contact the Savannah Box Office, 216 E. Broughton St., at savannahboxoffice.com or 912.525.5050.