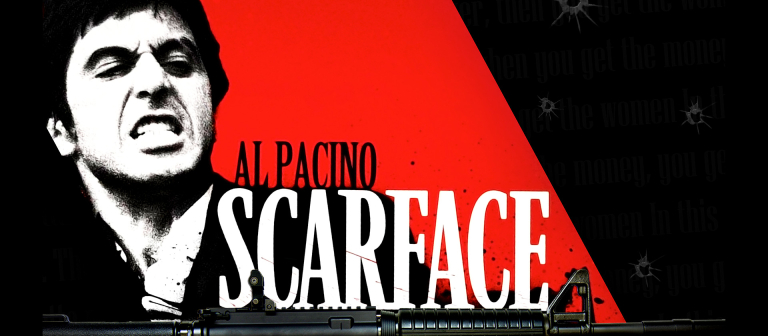 SCAD Cinema Circle presents "Scarface"
Atlanta, GA
173 14th St. NE
The rise and fall of Tony Montana, who escaped from Cuba during the Mariel boatlift, is detailed in Brian De Palma's gritty 1983 crime classic. Al Pacino gives a stunning performance as a street thug who becomes a cocaine kingpin in Miami, replete with paranoia, egomania and a penchant for violence.
The screening is free for SCAD Card holders, $3 for students, military or children and $5 for adults.
Tickets are available from SCADshow.
For more information, contact the SCADshow box office at 404.253.2740.