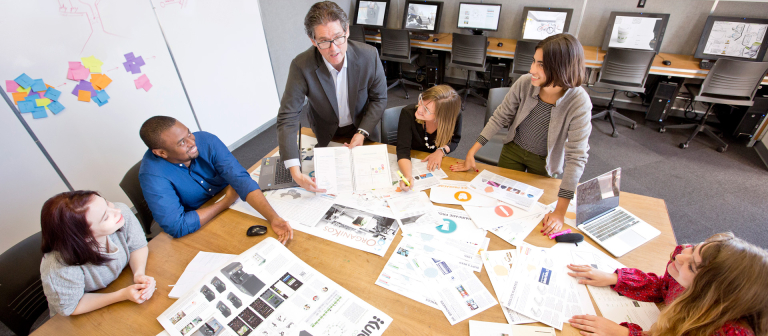 Explore elite education with a tour of SCAD graduate programs
Savannah, GA
342 Bull St.
Chase your career goals with SCAD graduate studies in Savannah. Attend this tour of SCAD graduate programs to learn more about the graduate admission process, meet with a graduate adviser and discover advanced university resources for graduate students.
With creative skills increasingly prized in today's global marketplace, SCAD graduate students are in demand. According to a recent study, 99 percent of Spring 2015 graduate alumni were employed, pursuing further education or both within 10 months of graduation.
This event is free and open to prospective graduate students.